OzPlan – Shepparton (MB+M)
23 Nixon Street, SHEPPARTON VIC 3630
Ph : (03) 5831 1233
Fax: (03) 5821 8882
Greg Luscombe CA – Director
Authorised Representative No. 268360
Chartered Accountant
email: gregl@mbmgroup.com.au
Greg is an experienced, straight talking Financial Planner and Business Adviser whose focus is on ensuring that you enjoy a sound financial future. Greg has been a partner and Director at MB+M for almost 30 years.
Greg takes a holistic client approach and his extensive qualifications and experience both in financial planning and specialist taxation, allow him to provide rock solid advice on both fronts. Greg is one of the first ports of call at MB+M for specialist income tax matters and this, linked with his financial planning expertise, provides a unique skillset in our community.
In his personal life, Greg enjoys extensive involvement in hockey and cricket, gaining many accolades in both sports. He is also Treasurer for GV Hospice Care. Greg's greatest achievement is his family, with three children and his wife Kaye.
Qualifications
Chartered Accountant
Certified Practicing Accountant
Graduate Certificate in Financial Planning
Authorised Representative No. 268360
Professional Memberships
Institute of Chartered Accountants Australia
Certified Practicing Accountants Association
Member of the Taxation Institute of Australia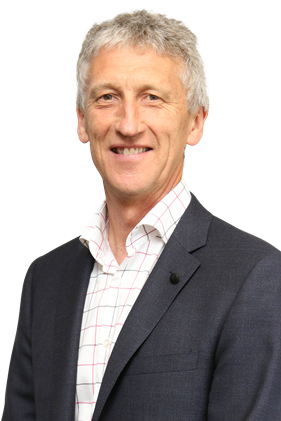 Bree Hanslow – Financial Adviser
Authorised Representative No. 1251805
Financial Adviser
email: bree.hanslow@mbmgroup.com.au
Bree is passionate about building trusting relationships, working closely with her clients to understand their goals and what is important in life. She has a diverse client base, specialising in helping younger client's to put their finances in order and providing assistance to achieve their goals.
Bree has been with MB+M for over 7 years and understands the importance of socially responsible investing, building wealth from a young age and using technology to provide excellent customer experiences.
Bree enjoys an active lifestyle and being involved in the community. In her free time, she plays sport and frequents the gym.
Qualifications
Bachelor of Business Accounting (Finance)
Certified Financial Planning Certification
Authorised Representative No. 1251805
Professional Memberships
Financial Planning Association
Registered Member of Tax Practitioners Board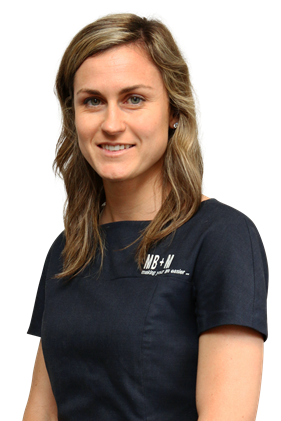 Myles Martin – Financial Adviser
Authorised Representative No. 469825
Financial Adviser
email: mylesm@mbmgroup.com.au
Myles is an experienced adviser with over 13 years of experience in the Financial Planning industry. Over his journey, Myles has worked in a variety of roles including SMSF Compliance, Branch Adviser and Senior Business Adviser. Myles likes to provide holistic advice working together with clients to achieve their financial and lifestyle goals, as they transition through life stages.
Myles has been with MB+M for over 4 years and enjoys working with clients in all stages of life. He is an Accredited Aged Care Advice Specialist, providing advice to members and family on entering Aged Care.
Myles has a keen interest in local football and cricket clubs and enjoys spending time with his wife and two kids, Audrey and Leo. He is currently studying a Graduate Diploma of Applied Finance.
Qualifications
Advance Diploma in Financial Planning
Diploma in Financial Planning
Accredited Aged Care Advice Specialist
Authorised Representative No. 469825
Professional Memberships
Registered Member of Tax Practitioners Board