Nick Bird B.Bus(FP) CFP®
Director & Authorised Representative (No. 224793)
When it comes to Financial Planning nothing beats experience. So when I meet with someone for the first time they are often very reassured to learn that I have run my own Financial Planning business since 2001, with further experience in accounting and insolvency. Going back even further I ran my own garden Maintenance business.
My experience helps me connect with my clients and understand what really matters to them. Most importantly, I am able to use this understanding to create strategies so they can achieve financial freedom.
I am very passionate about people having enough to live on in retirement, but also being able to travel, to live life. I love helping families overcome challenges. I love helping people own their own businesses successfully.
I remember a client who was going to move into Aged Care but they didn't want to sell their family home. We were the intermediary between the nursing home and the son. We were able to complete all the paperwork, and showed them how they could afford to move into care and keep the home. The son was happy, his parents were happy, it was a great outcome.
I love working with people to put their kids through school, discussing investments, planning pre and post retirement. Each stage of their wealth plan gives me fresh challenges and wins all the time.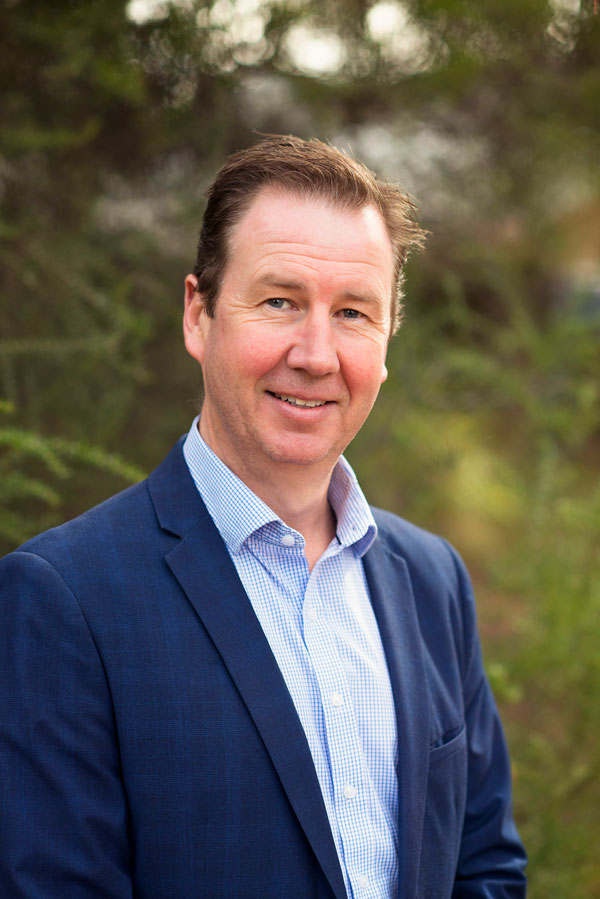 Lauren Wilson B.Bus(FP) CFP®
Authorised Representative (No. 279333)
Growing up in regional Victoria means that I understand family and community values. Of course money is important, but only because it gives the freedom to live life on your terms – whether that's travelling, helping out family, leaving a legacy or whatever else you choose.
I started my Financial Planning career in Gippsland and moved to Melbourne to join Nick and the team in 2004. During my time in the industry I've seen many changes and been through numerous investment cycles including the GFC – it's never dull. Because of this experience I've become highly skilled in building strategies that are tailored to individual client long-term needs. My job is to understand your specific goals and design the most appropriate financial pathway to get you there.
Problem solving comes quite naturally to me which is why one of my key specialisations is the complex area of Aged Care. This is a time when families are usually feeling stressed and emotional, so it's rewarding for me to be able to at least help them protect the financial security of their loved one.
I really enjoy working with numbers which my clients love because they can leave that part to me and focus on things they find more exciting. This is probably one of the reasons I work so well with people who are time poor – the more they work with me, the more wealth they can build and the more time they can get back into their lives. By far my favourite part of my job is seeing people actually achieve their financial goals thanks to the advice I'm able to provide. Whether you're still working or retired I can develop a plan to make the most of your financial position. It's just what I do.
When it comes to my own finances I practice what I preach and so having choice is important to me, especially when it comes to family. Being in the office a lot, I enjoy getting outdoors when I'm not working. So my family and I like to spend time travelling, camping, or just relaxing with friends at a BBQ.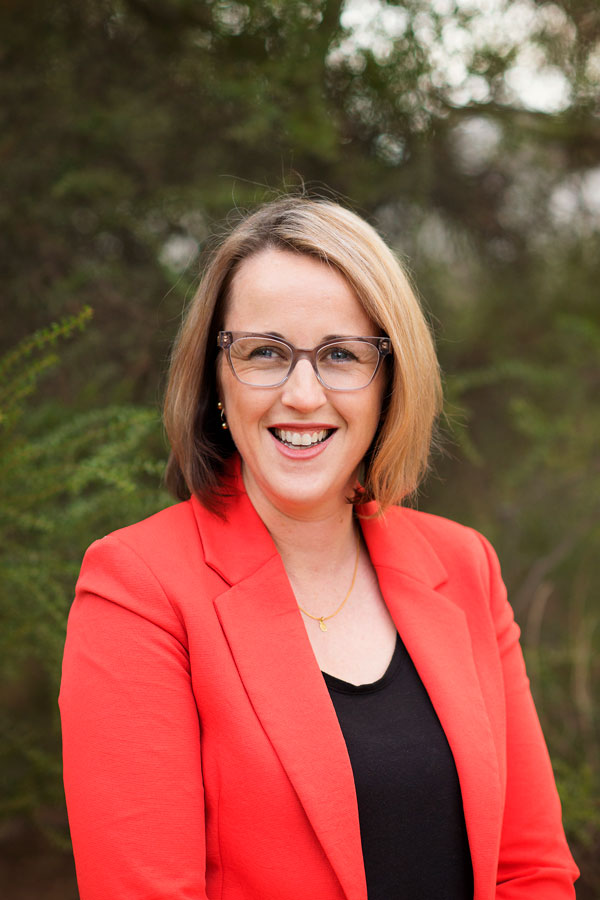 Yianni Palios
Provisional Authorised Representative (No. 1292572)
Nothing beats passion!
Since 2017, I have been part of the OzPlan team, working my way from the ground up to become an accomplished Financial Adviser.
I am passionate about helping people to achieve their financial goals. An example of this was when a new client came to see me that had reached age 65 and was concerned that her savings and income would not provide for an adequate lifestyle in retirement. I was able to demonstrate to her through my cash flow modelling that she could live comfortably, afford a new car and go on her longed for overseas holiday. She could even afford to set aside some money for her much loved grandchildren.
I also obtain satisfaction when working with families to determine the best outcomes when faced with having to make the decision about moving a loved one into Aged care, having gone through this with my grandmother.
I really enjoy the new challenges I am presented with daily and through applying my knowledge, personal experiences and tertiary education, it allows me to demonstrate to clients that they can achieve their personal financial goals and objectives.